Embracing Breast Cancer Awareness in October
Start your journey with The Essentials.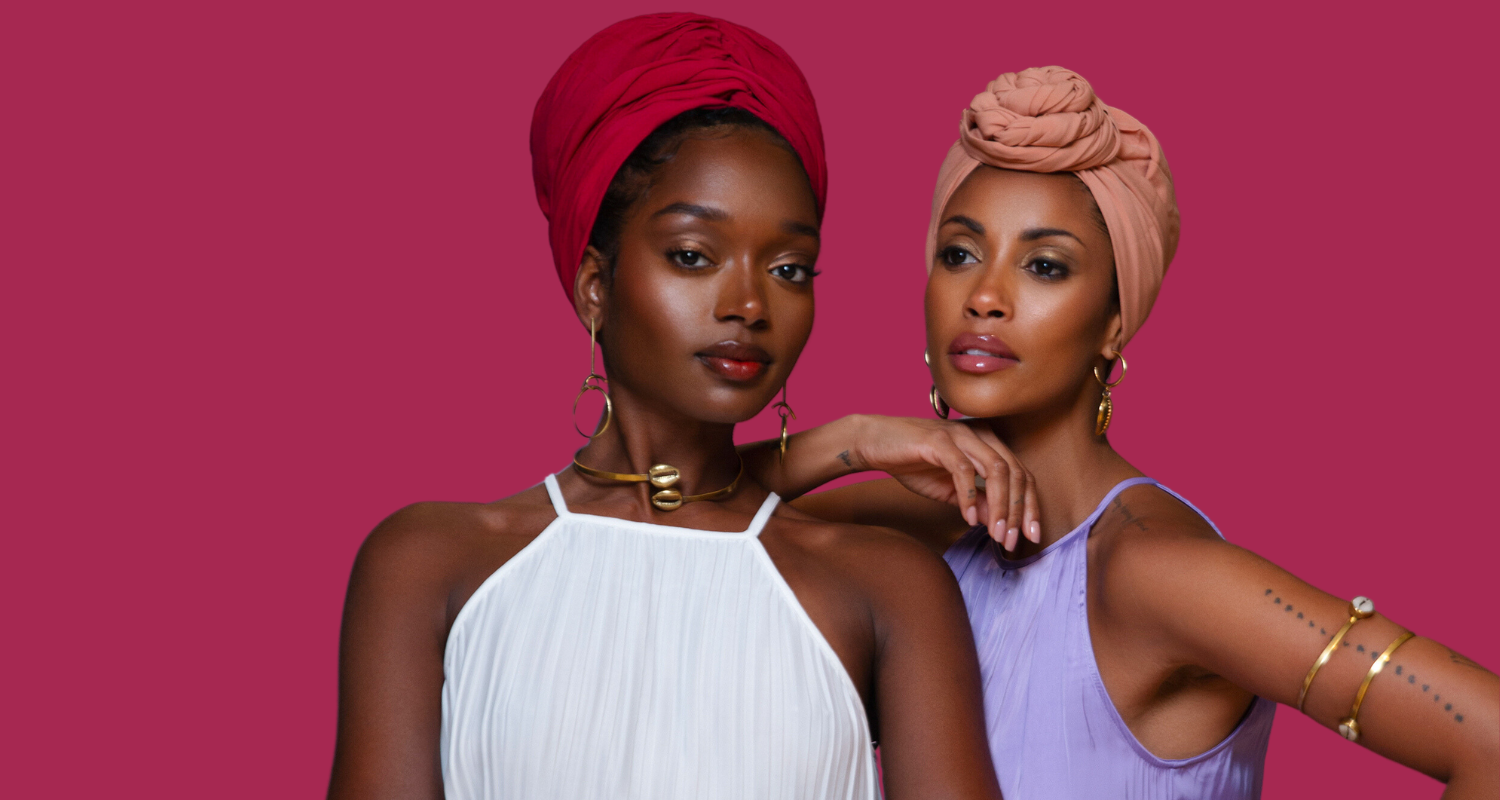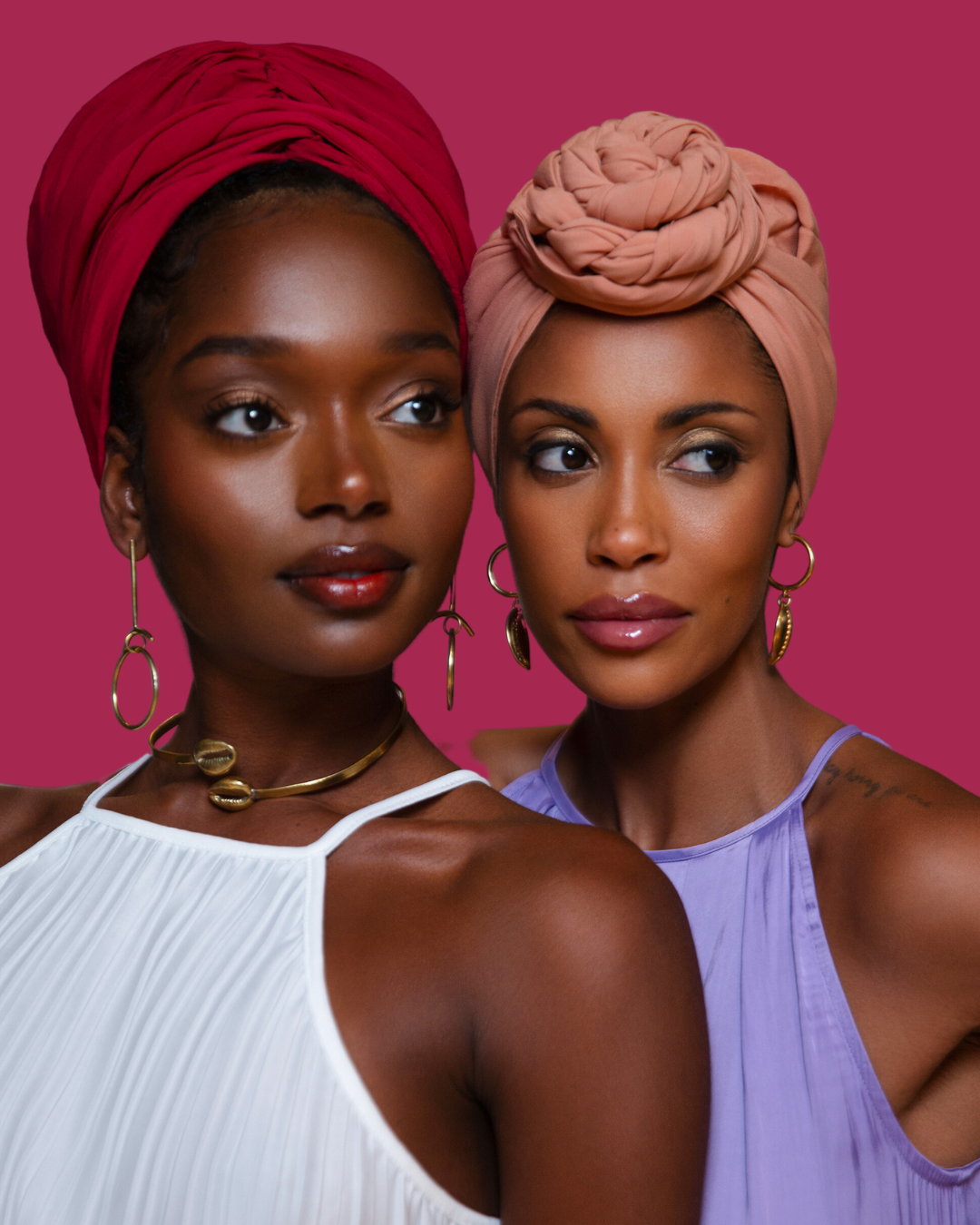 THIS IS YOUR CROWN
The Crown is a 2-pieces set consisting of a luxurious satin-lined bonnet paired with a matching long band.
Adjustable and practical, no need for special talent to wear it, you can create a multitude of simple and trendy styles.
WATCH TUTORIALS