CHAPTER 1
THE HOLISTIC QUEEN
In the heart of London, a holistic queen named Lila flourished. As a director in her own bustling creative agency, she wove her Caribbean roots into her urban life.

VIEW MORE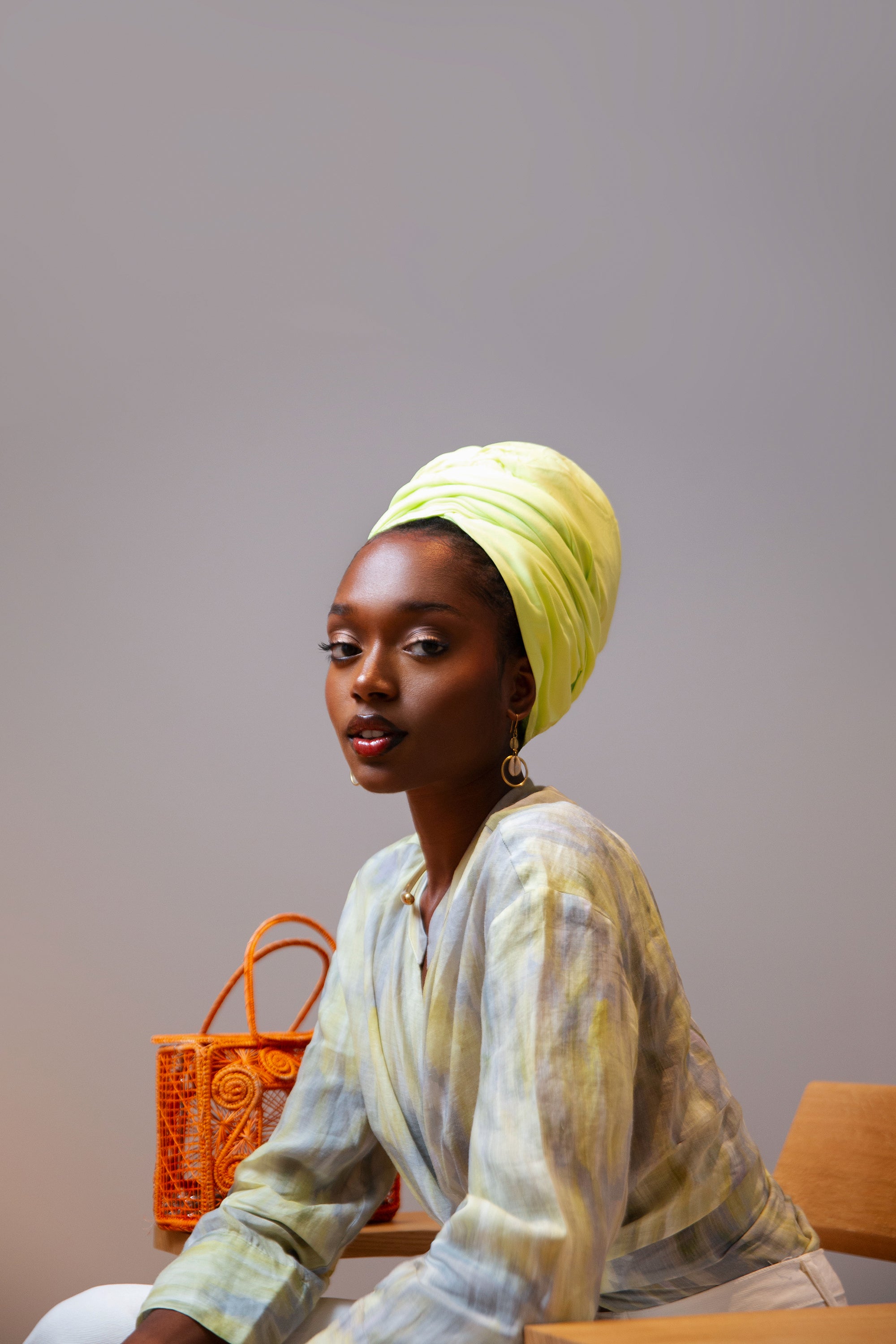 CHAPTER 2
LONDON FASHION WEEK
You can take the girl out of the island, but you cannot get the island out of the girl.
VIEW MORE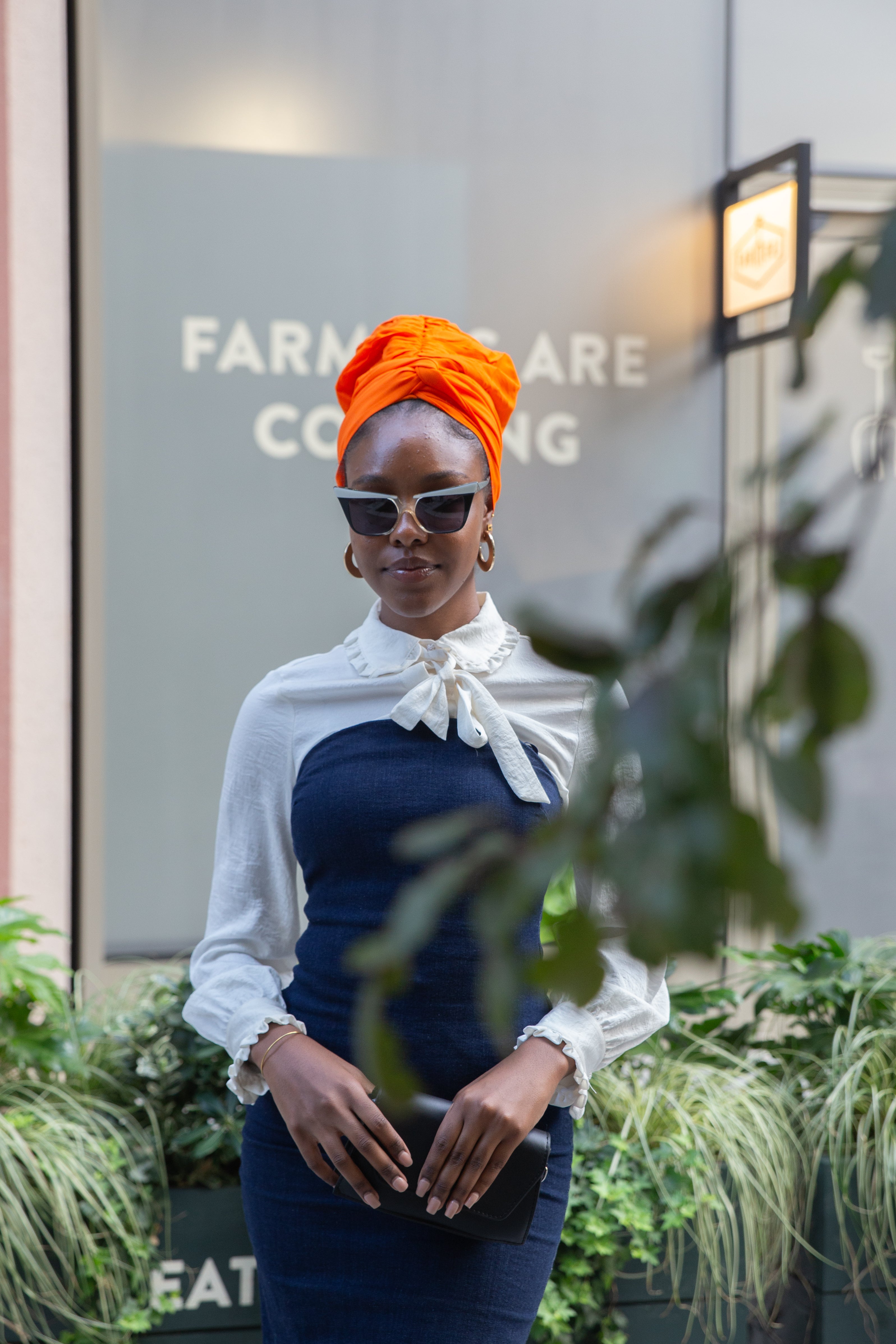 chapter 3
I AM ATTRACTIVE
Discover the editorial photos for the brand Yassu Home who let us reconnect with who we are through their candles that support and aim to build a healthy mindset.
VIEW MORE