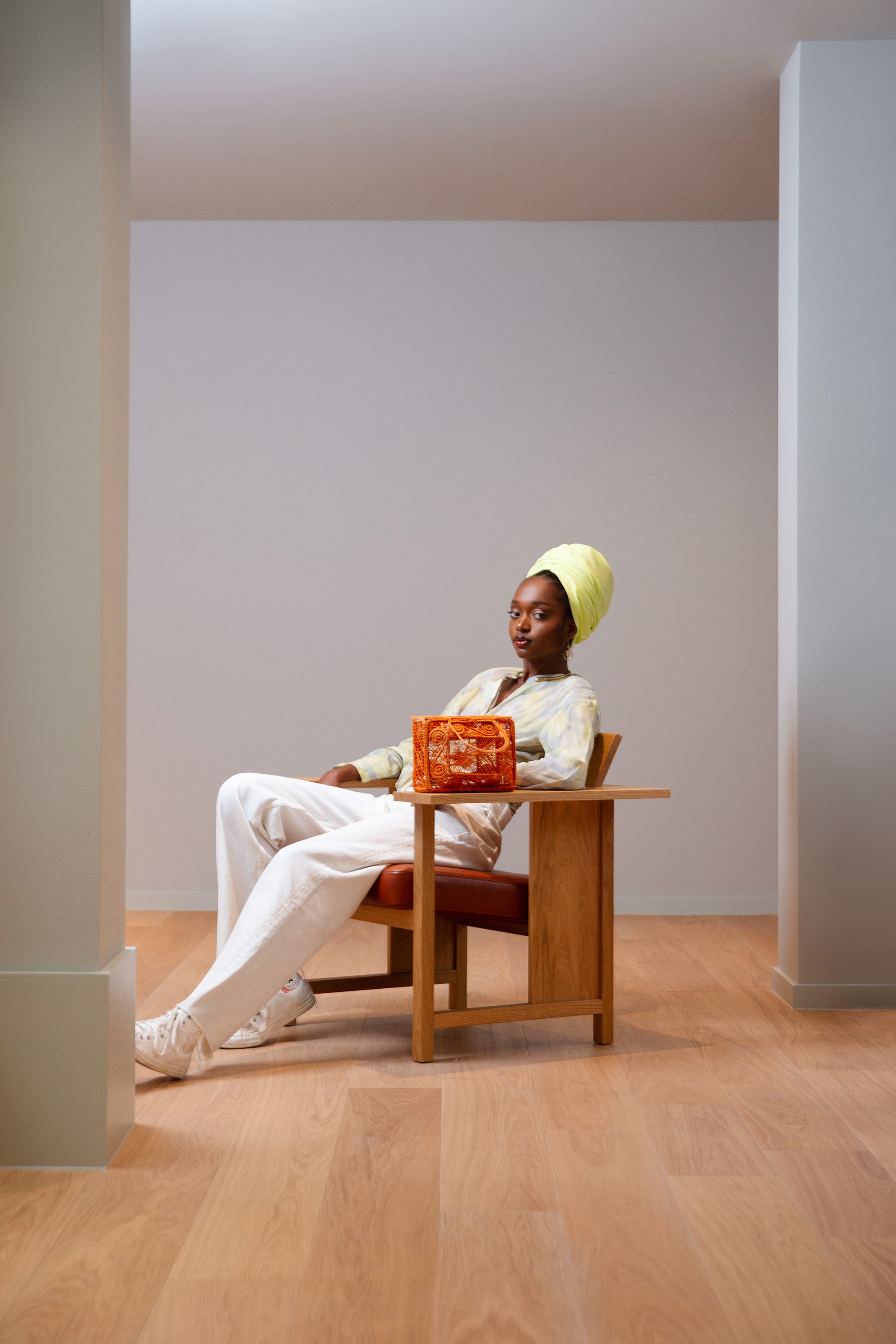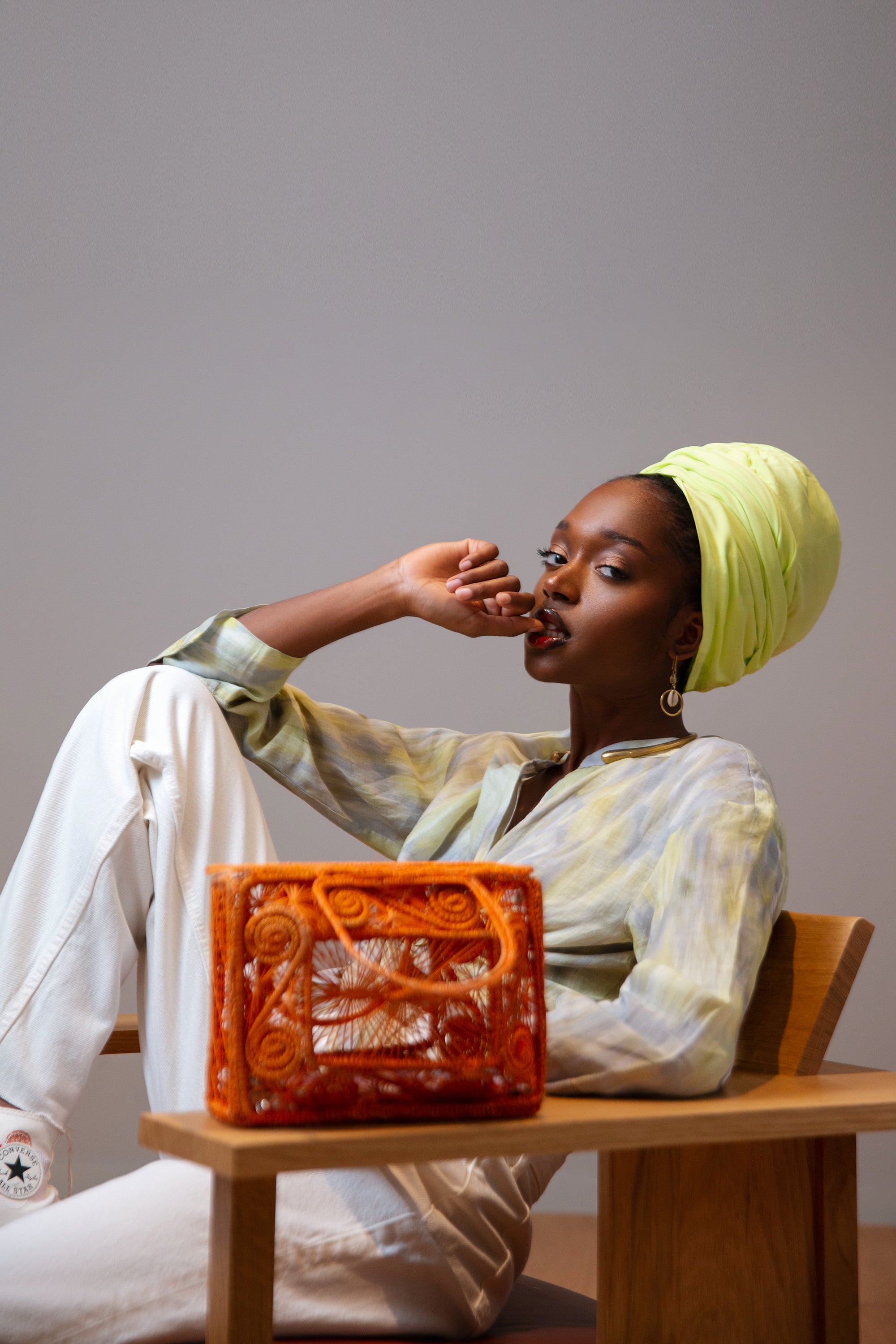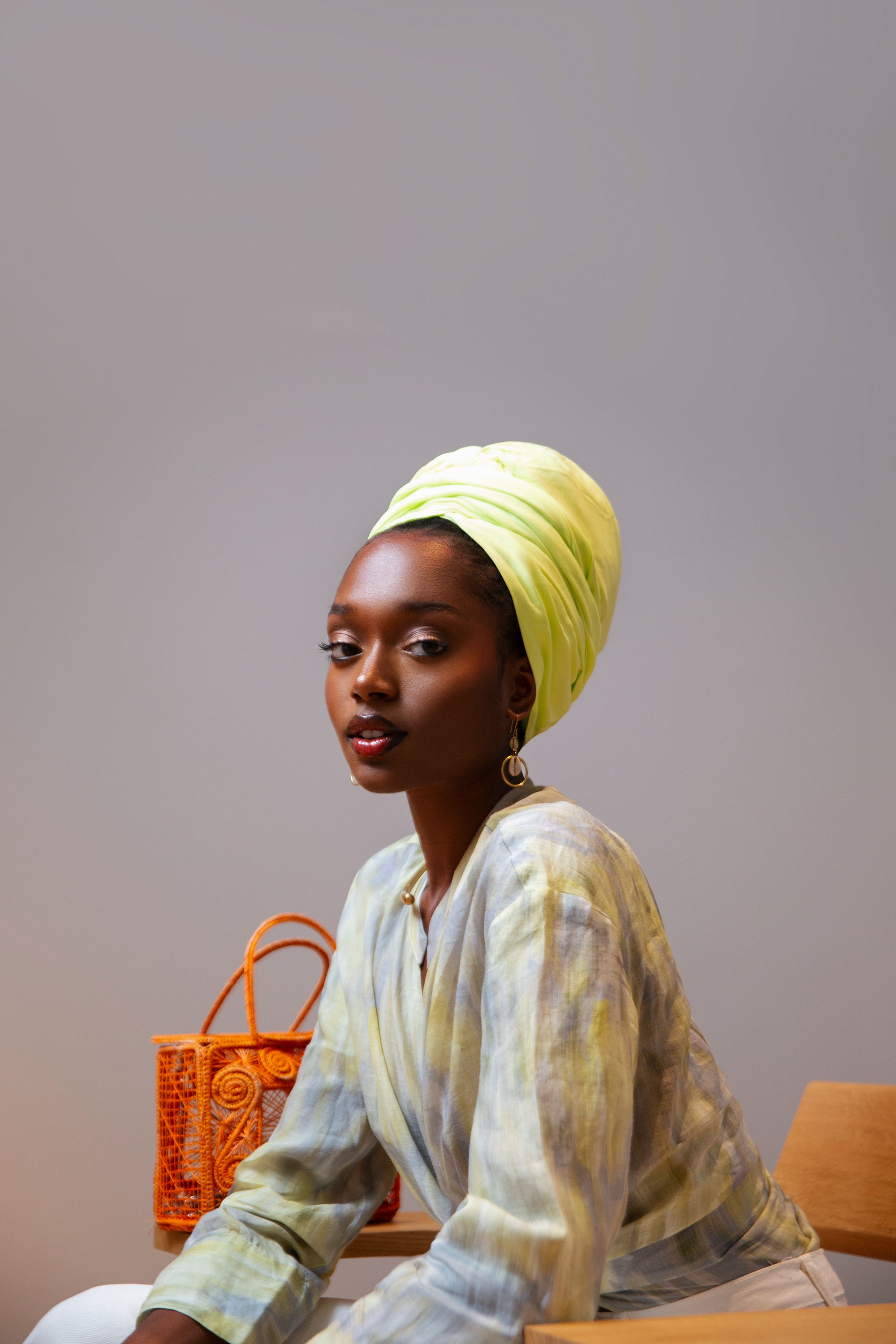 In the heart of London, a holistic queen named Lila flourished. As a director in her own bustling creative agency, she wove her Caribbean roots into her urban life. Her radiant pride in her heritage set her apart: the cultural fusion she carried was the mix of her island heritage and the cosmopolitan influences of her urban environment.

She valued the balance between the concrete jungle and the natural world. That's what kept her grounded when she felt nostalgic for her island and her family.

Lila wasn't a traditional Queen. She reflected elegance, strength and wisdom everywhere she went. Her ambition to thrive in the city empowered other women like her to do the same.
In London's whirl, she remained a powerful, beautiful holistic queen.
Artistic Director: Andre Humphrey
Make up Artist: Lauryl
Outfit from Zara.
Jewelleries from Dear Katiopae.