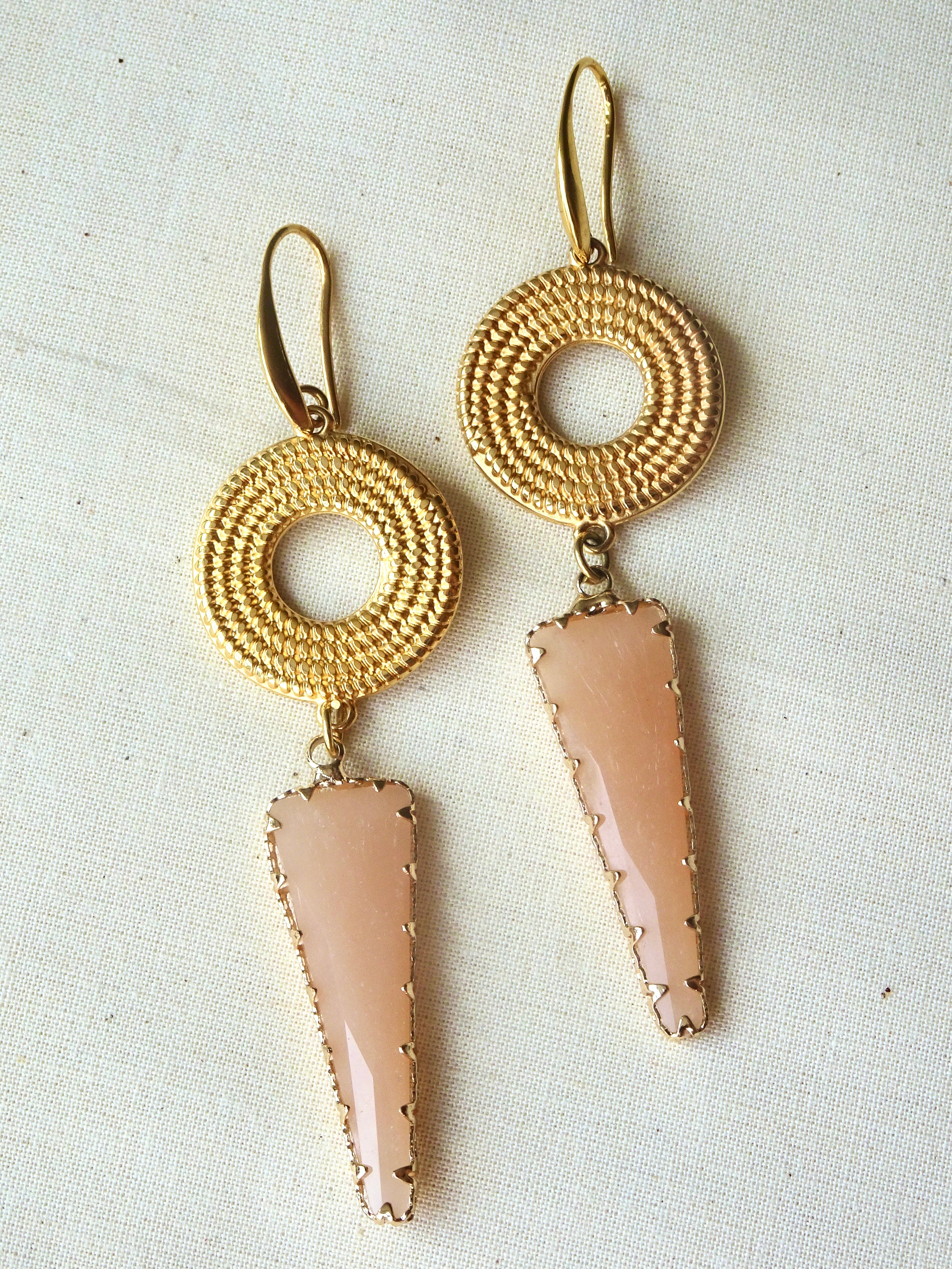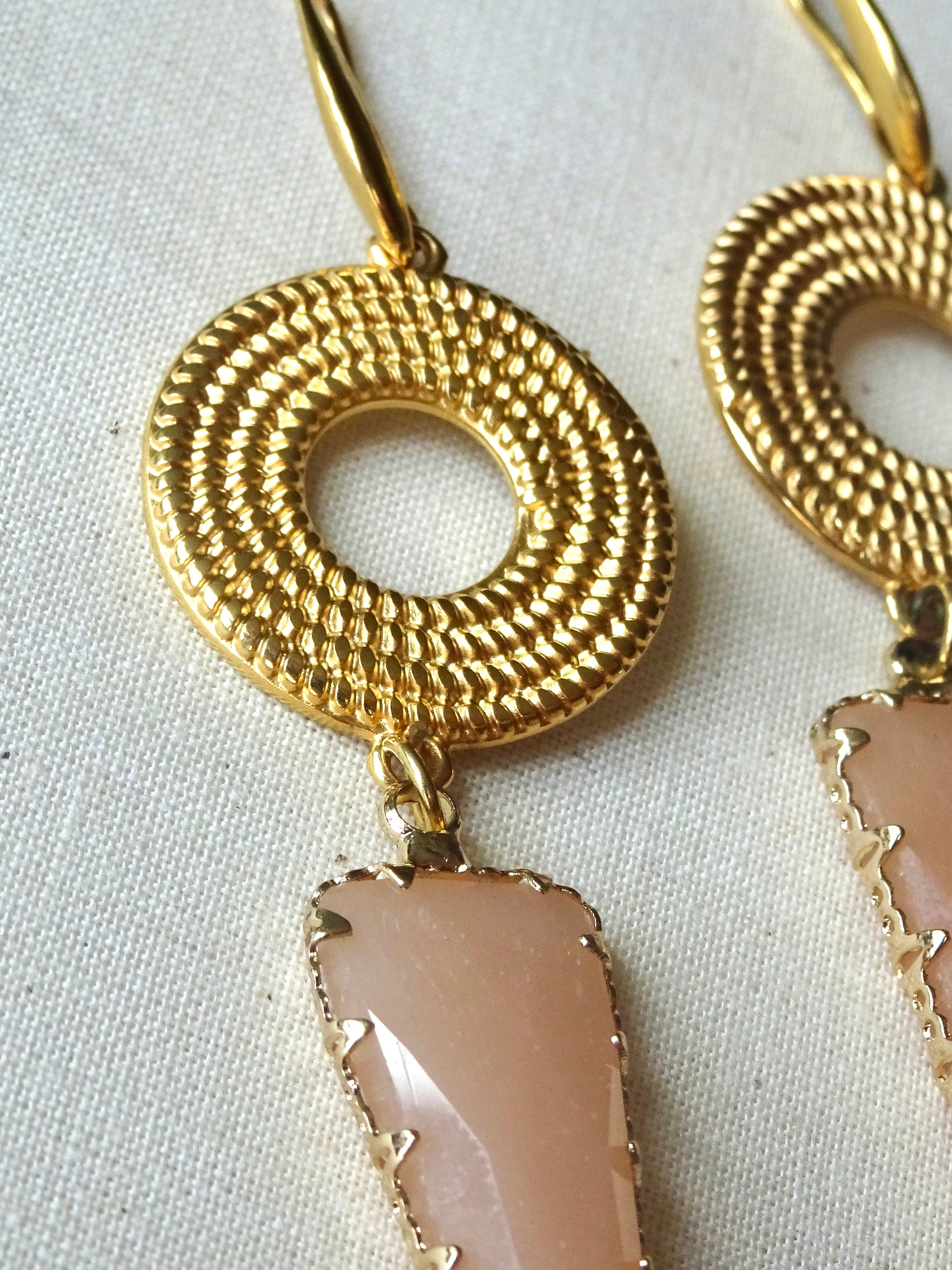 Introducing the Sun Gold Earrings from Valeri Christina - a sophisticated choice of jewellery for those who value exclusivity and refined taste.
Crafted from 24K gold plated brass and crystal, these earrings offer a warm-toned finish that pairs gracefully with a variety of colours.
With a length of 8.80 cm and a width of 2.3 cm, these earrings provide the perfect balance of elegance and eye-catching beauty.
Share