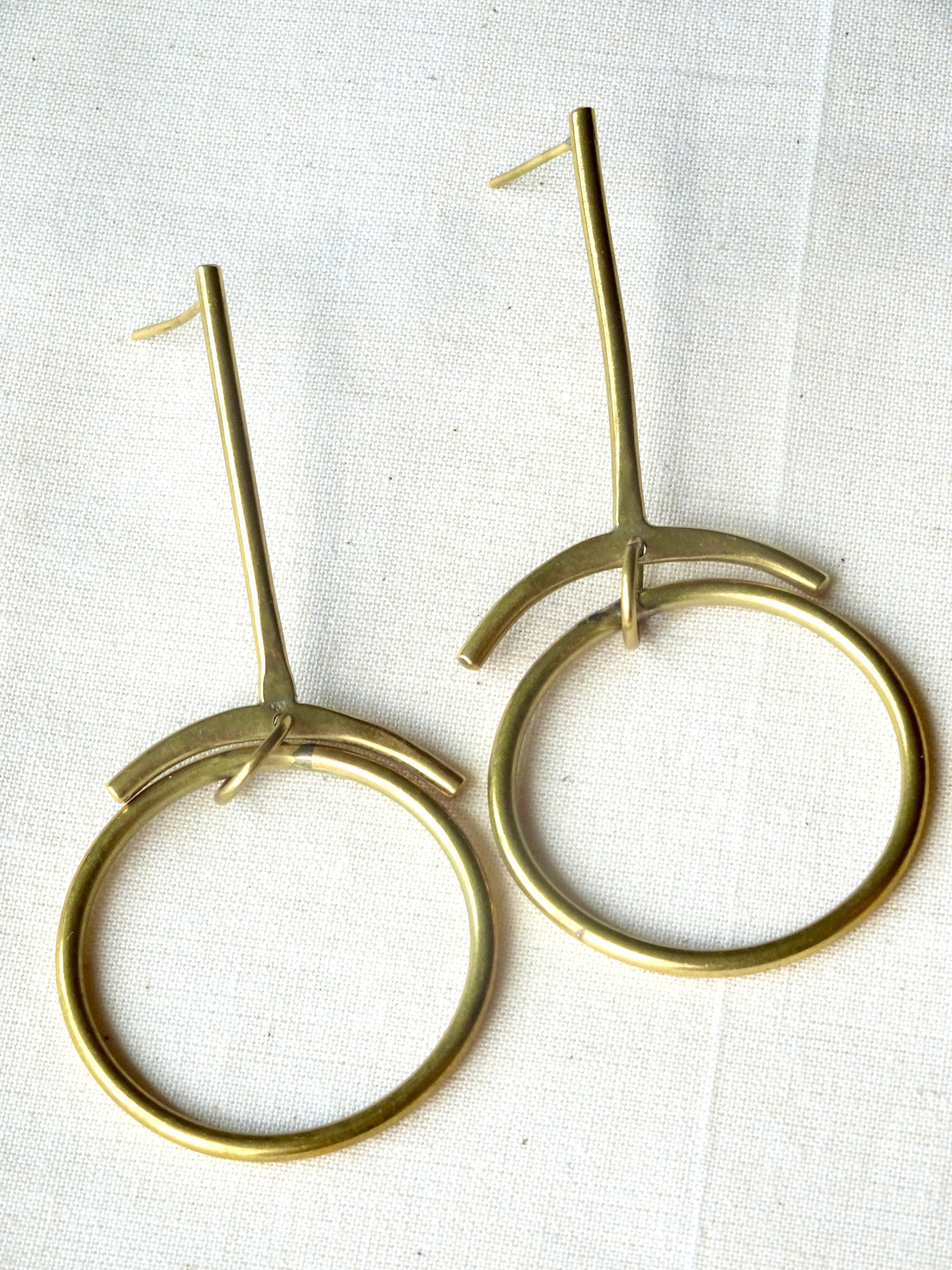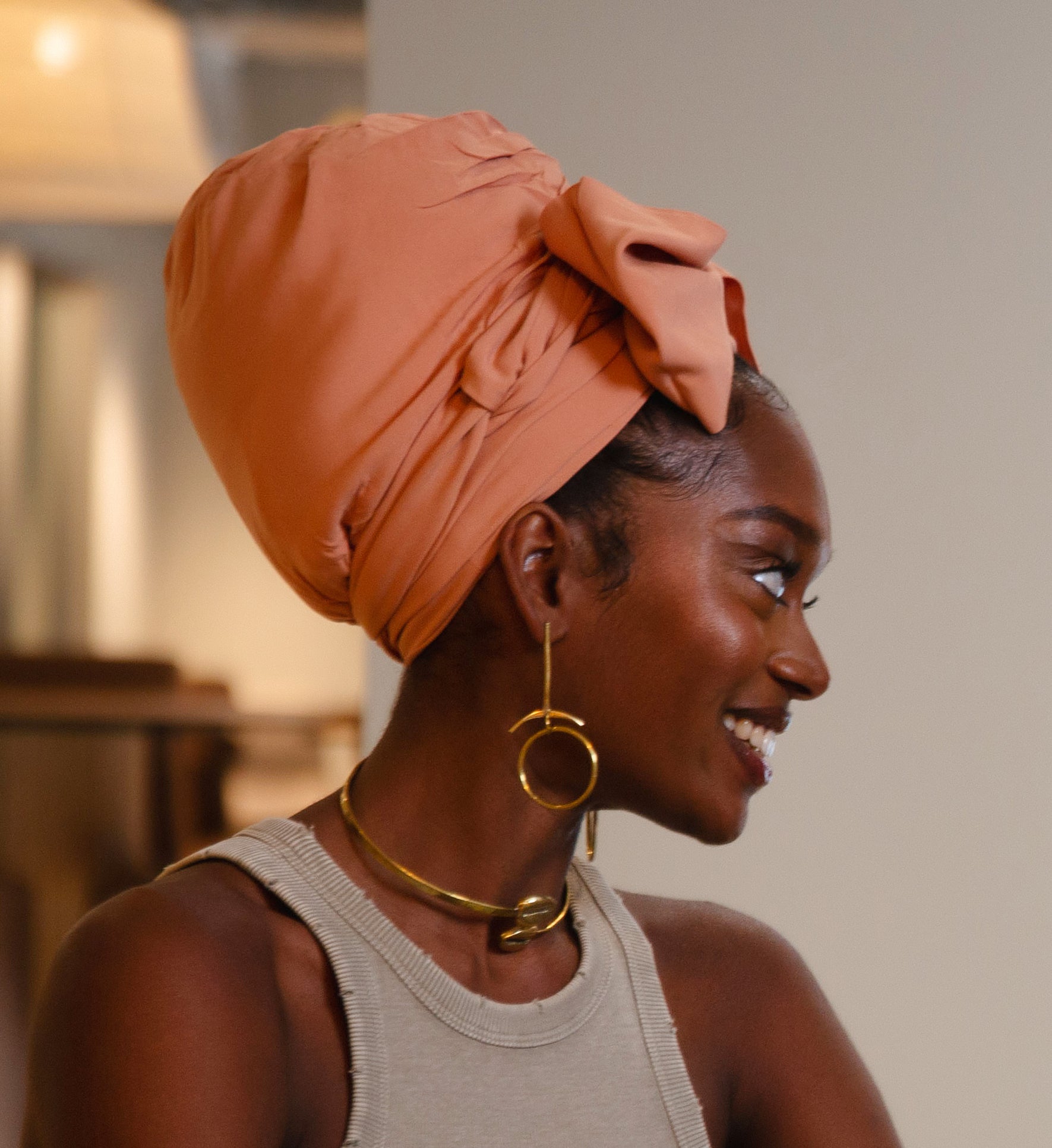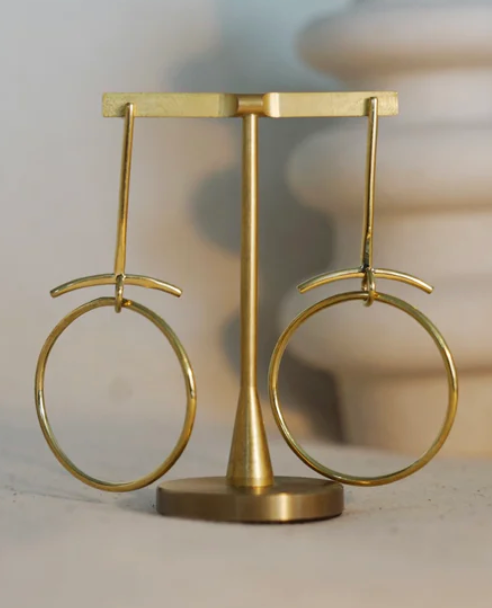 The Furaha Earrings from the woman-owned brand Dear Katiopea offer timeless elegance and sophistication.
Crafted in recycled brass and inspired by the culture of Kenya, these earrings bring a unique grace and joy to any ensemble.
If you're looking for an exquisite, sustainable piece of jewellery, the Furaha Earrings are a perfect choice.
Share