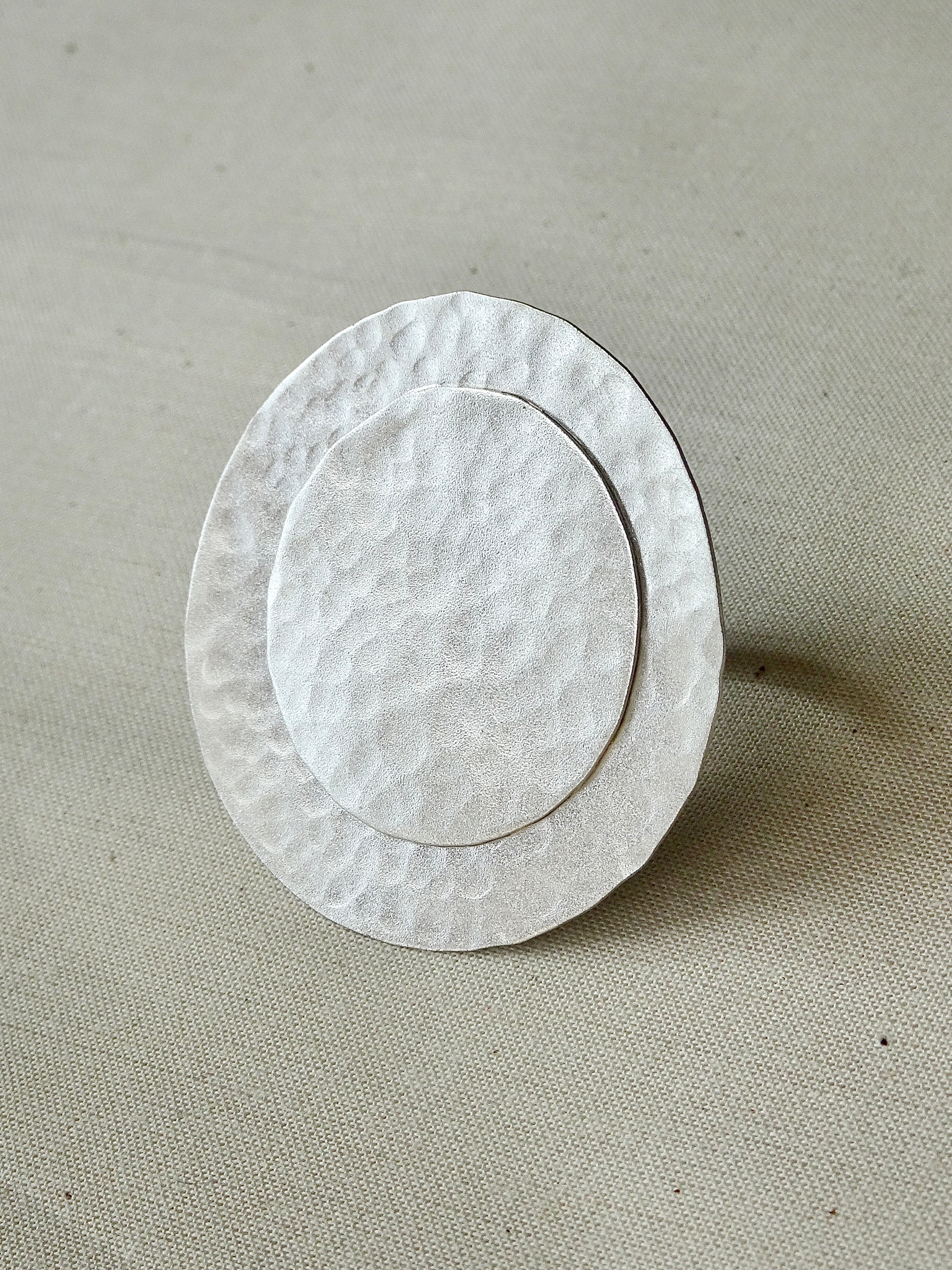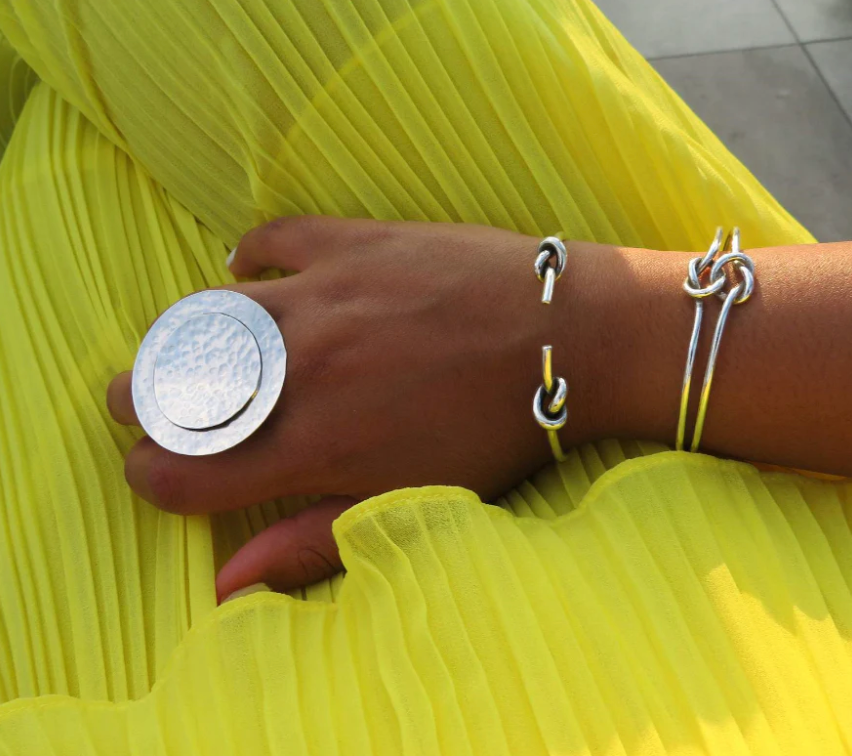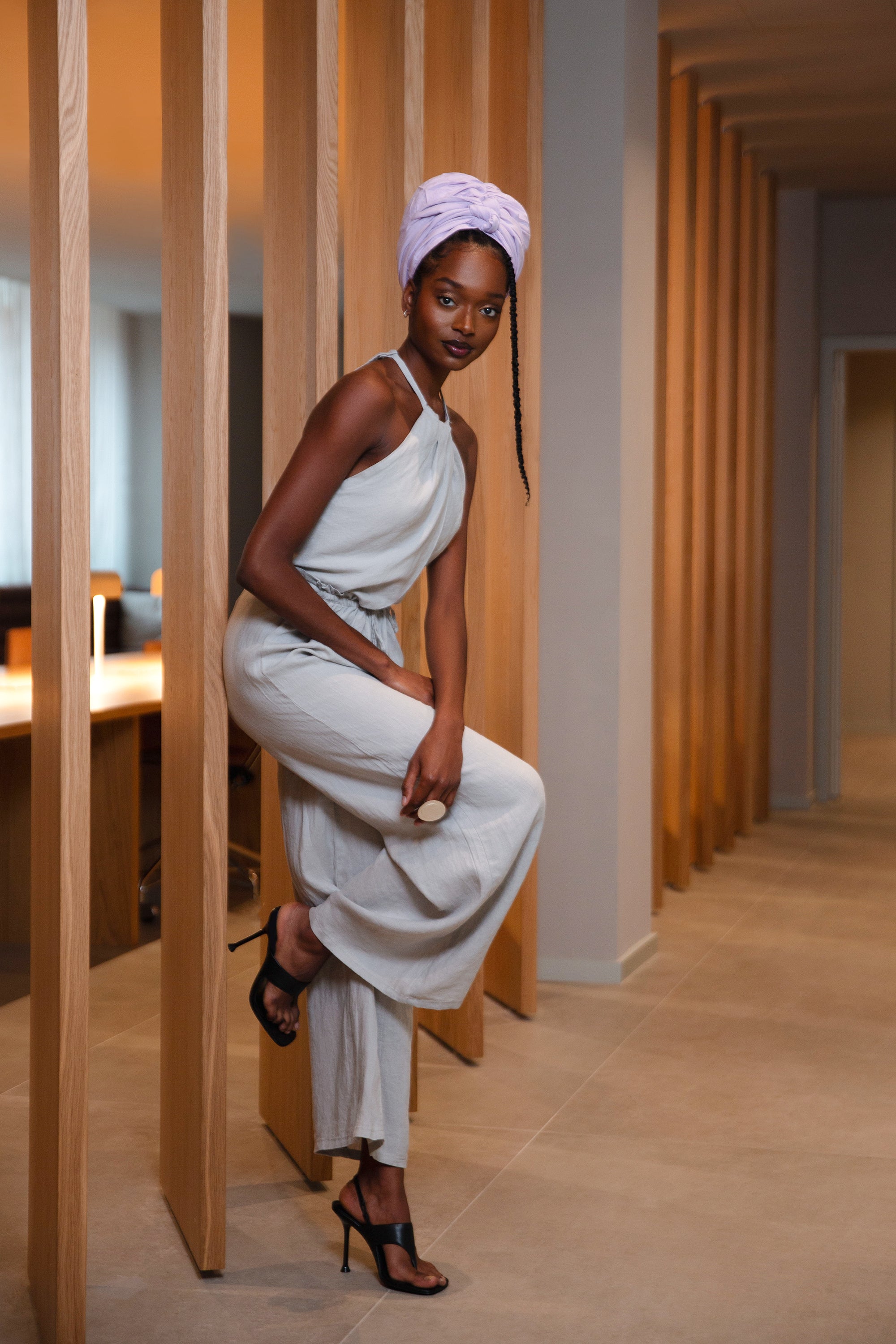 Unlock the power of luxury with this Silver Arena Ring from Valeri Christina, crafted with silver plating and designed with a delightful lightness.
Easily adjustable with a simple pressure, this exquisite ring will grace your hand with effortless elegance.
Let it take your look to the next level of sophistication.
Share