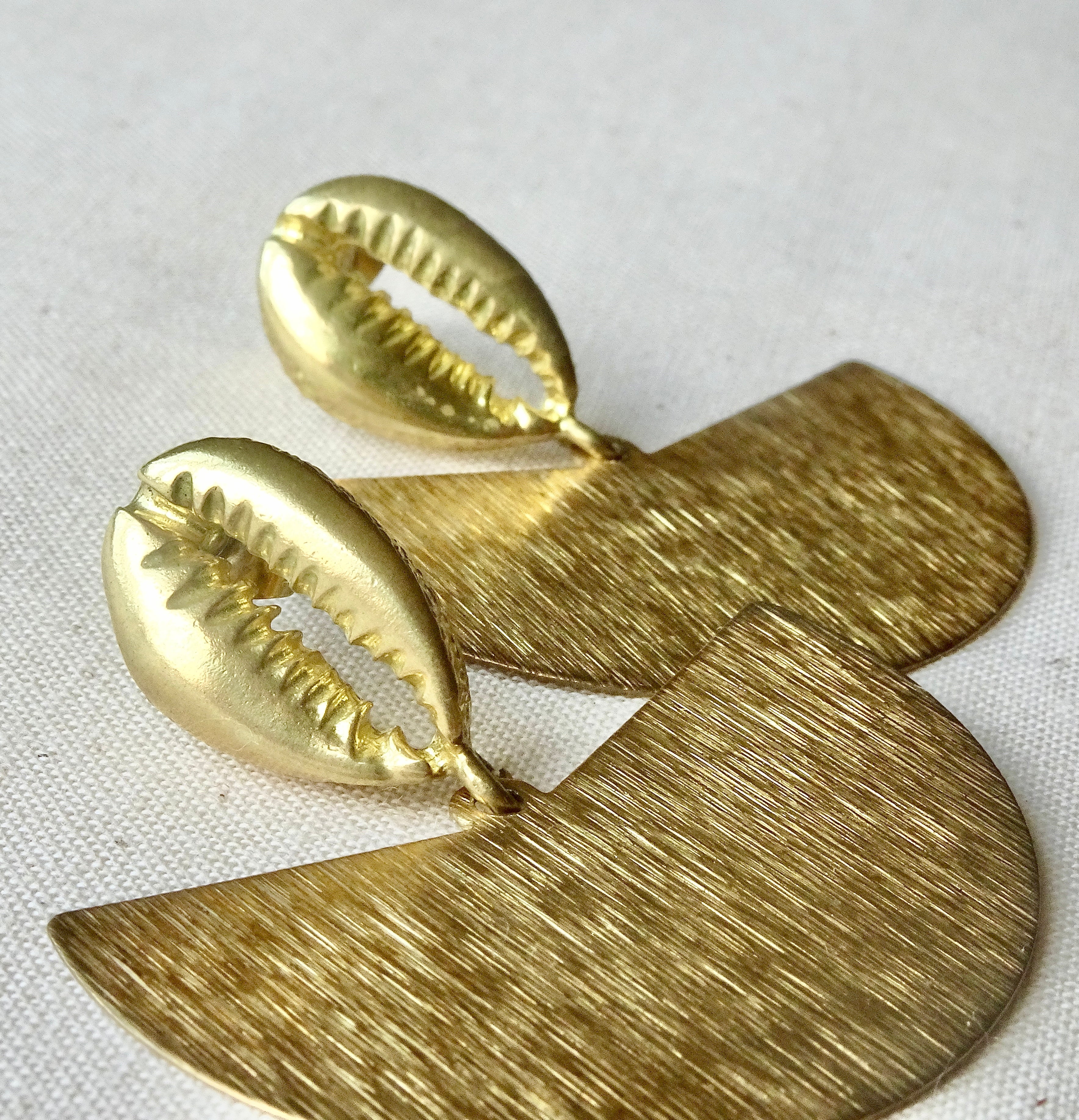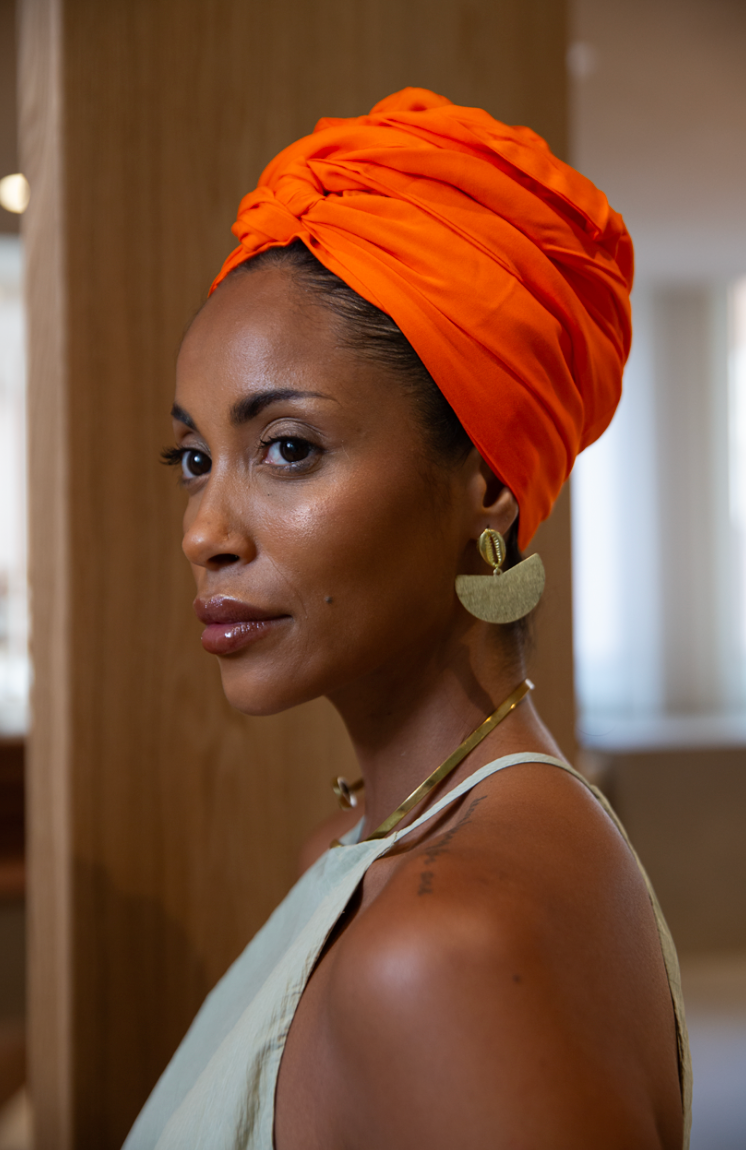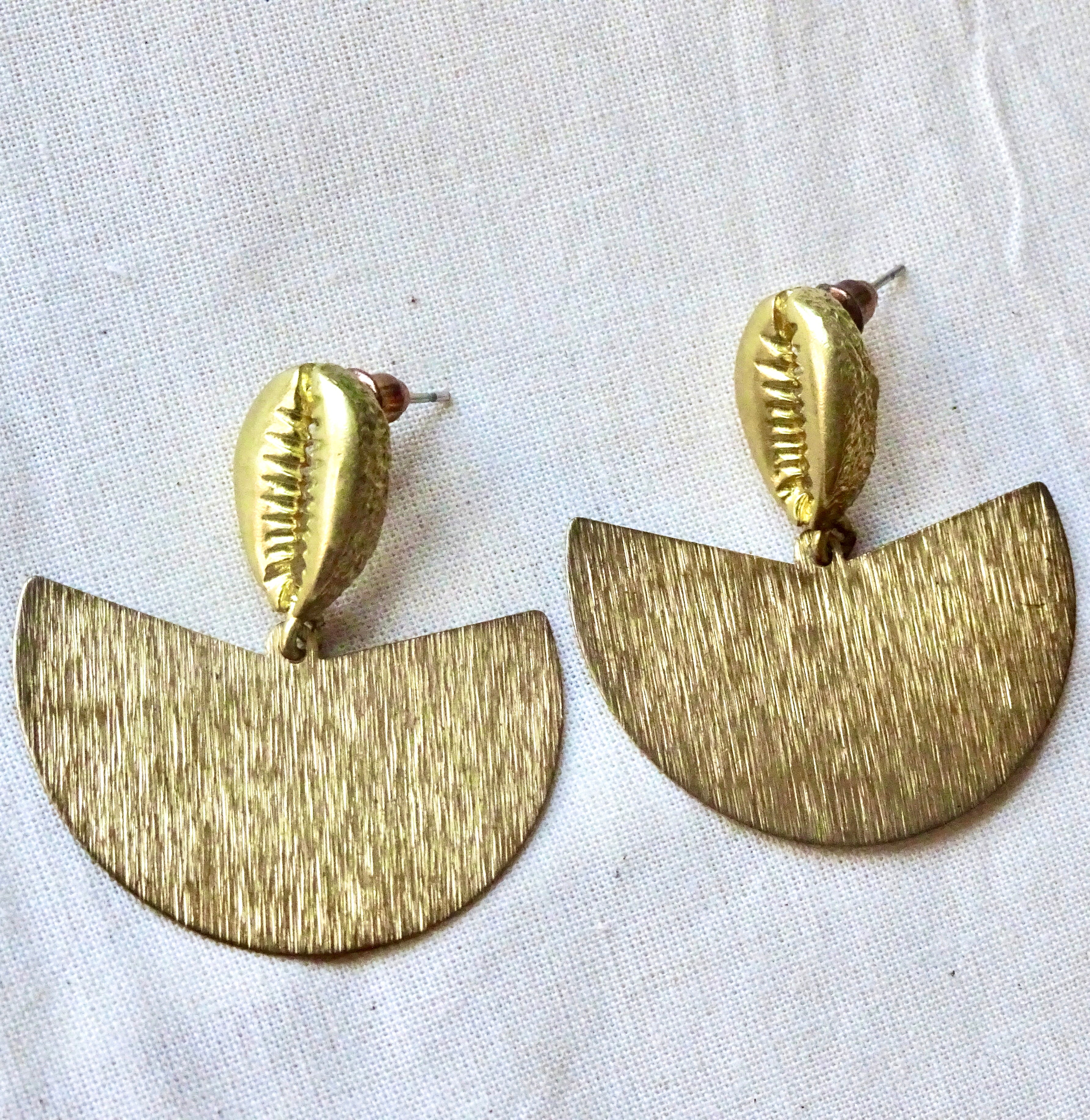 Express your gratitude to the world with the Ashanti Earrings from the woman-owned brand Dear Katiopea.
Crafted from brass and handmade in Ghana, these earrings embody the traditional Ghanaian meaning of 'gratitude' with their timeless and elegant design.
An exquisite addition to any crown, the Ashanti Earrings will add an air of sophistication to your look.
Share